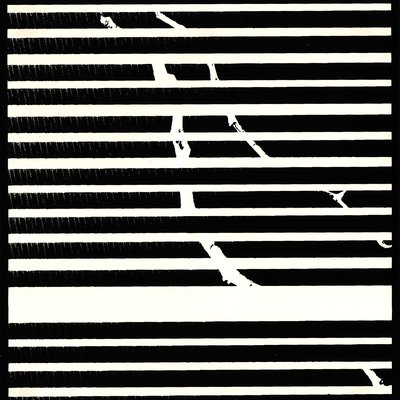 Keinzweiter "The Oceans Between Us"
---
Keinzweiter returns to Minordust with a deep house vibe, some dusty chords and some sweeping arpeggios. Remixes kindly provided by Tilman Schwarz Klamauk, Tom Ellis, and Leif, under his Certified35 guise.
Visit spontan-musik.de for more amazing music from Keinzweiter (aka Tobias Lorsbach, Lavajaz).
Cover art by Jude Lau Printhaus.
---
year: 2012
catnum: MND015
genre: House, Minimal, Abstract, Techno
info:
https://www.discogs.com/release/3348824
---
Full Download
(MP3 zip)
---
Pariha's End (Original Mix)
Pariha's Manifest (Original Mix)
The Ocean Between Us (Original Mix)
The Ocean Between Us (Tilman's Sobieski Remix)
Pariha's Manifest (Tom Ellis remix)
The Ocean Between Us (Leif's Certified35 Remix)
Pariha's Manifest (Keinzweiter Remix)